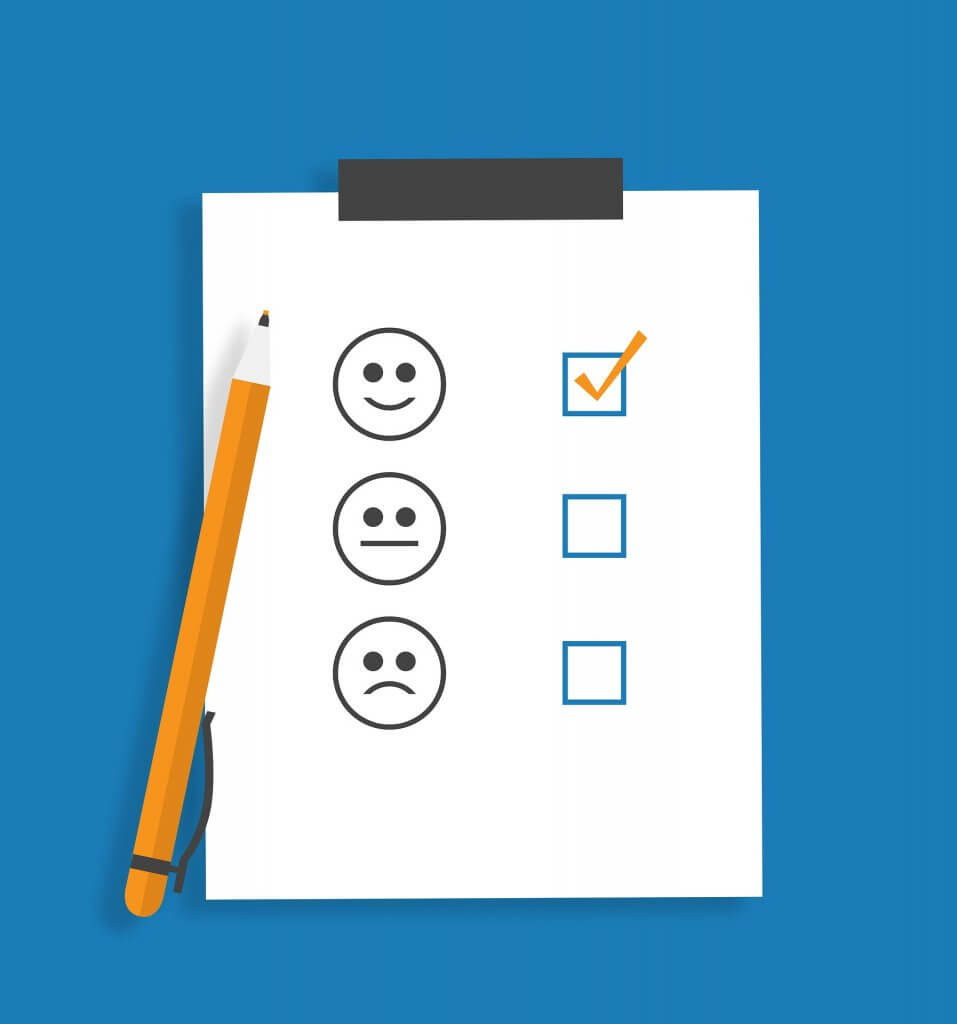 Here at Skate World Leesburg, our customers leave satisfied whether they're here for a party, Skate Camp, or just some family fun. So much so that they leave us a good review! Here's what people are saying about us:
"I learned to skate here over 20 years ago. I'm so glad to see the doors still open and that it is still a fun, safe, family environment."
"I had my daughters 7th birthday here today and had the BEST experience! As always, the staff was very pleasant and helpful. Highly recommend. Thanks for making my daughter's birthday great."
"Great for having birthday parties. They literally take care of everything and the staff is helpful and friendly."
"My kids had a great time at Skate World! It's even better now than it was back when I went there as a kid! The staff was very polite and the music was great! Will definitely be going back!"
"Awesome Skate Rink. Retro style like the good ole days! Good music and the kiddo had a blast!"
"My son just had his 8th birthday party here and it was worth every penny. They really do all the work for you and are very friendly and accommodating. I was very impressed with the 3 girls that handled the party!!! Everyone had a lot of fun."
"Awesome family oriented place, awesome owners who are family! Been skating here since I was a toddler."
We love hearing from you! Feel free to leave feedback on our Facebook or Google pages, or contact us with any questions.