Spring Break is just around the corner and will be here before you know it. That means kids will be out of school, and parents will be scrambling for ways to keep them entertained. If you're looking for fun things to do in Leesburg, Florida, we've got you covered! Check out these tips for a fun, family-friendly Spring Break in Leesburg.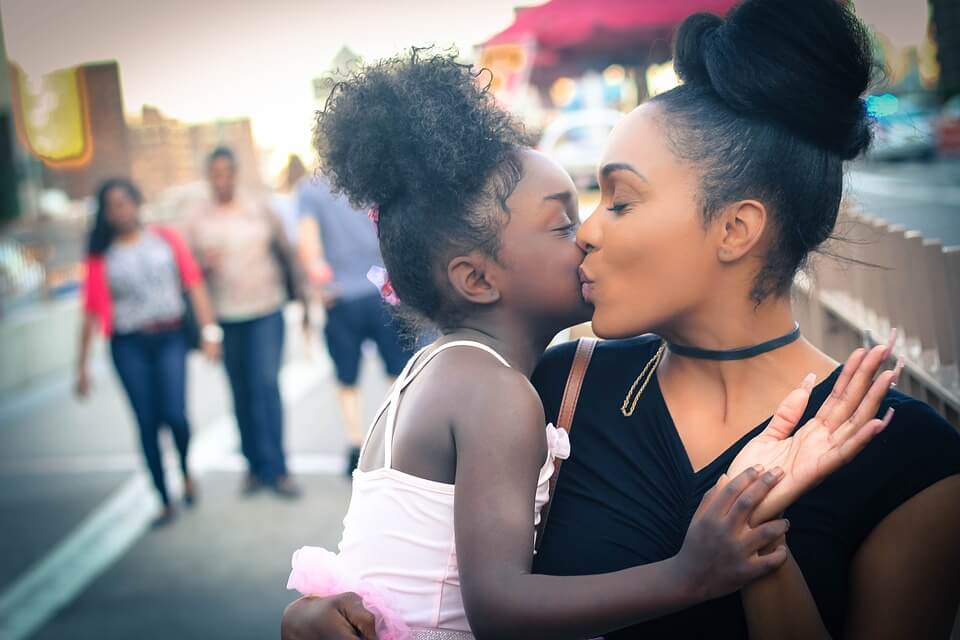 It's easy for kids and adults alike to succumb to the lure of the sofa and streaming services, but try to resist the urge. Most Americans are too sedentary to begin with, and spending all of your time off vegging out in front of the TV is a great way to waste a week without really getting that vacation feeling. Instead, get up and move!

Take a walk, go to the playground, or visit Skate World Leesburg. Roller skating is a great way to get some exercise without feeling like you're working out. Toning your core and legs has never been so much fun. Skating can also be a good low-impact cross training option while school sports and P.E. are on hiatus.

Need a break? Head to the Leesburg Public Library and let everyone in the family check out a book or movie. And remember, libraries often host great events for kids, teens, and adults, from book clubs to story time to performances. If you're looking for a fun family activity outdoors, then visit one of Leesburg's many beautiful parks or preserves!
So make your plans to visit our Leesburg skating center this Spring Break. And don't forget to check out our group discount and upcoming Leesburg events schedule!