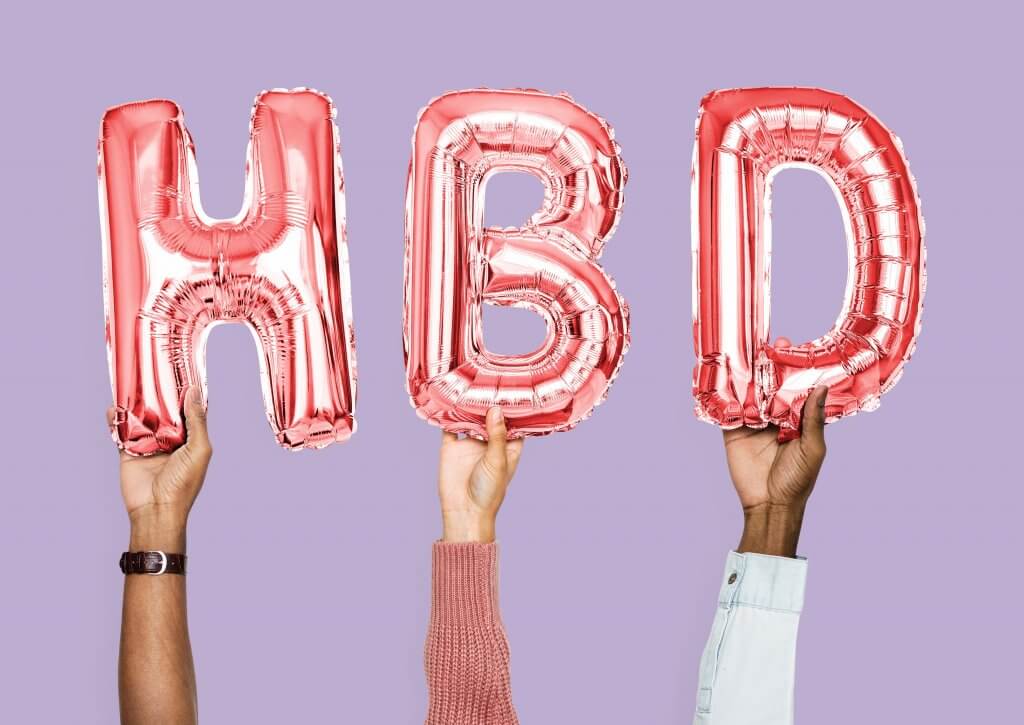 Gift-giving can be a bit nerve-wracking, especially if it's for an important occasion like a major birthday or milestone. If you're looking for a unique gift idea, or want to give an experience instead of just more stuff to clutter up the house, we'll let you in on a little secret: Roller skates are the ultimate gift! Find out why you should buy roller skates for your child, friend, or family member – and how to buy skates at our Leesburg, Florida pro shop!
Roller skating is instant fun
More and more people these days are recognizing the value of gifting experiences rather than physical objects. While roller skates certainly qualify as a physical object, they are so much more – an invitation to experience the joy of wind in your hair, wheels on your feet, and fun music in a festive environment.
The mind, body, soul, skating connection
Roller skating isn't just fun, it's also good for you! You can feel good knowing your gift will help the recipient be more active, getting a great cardio workout, toning muscles, and blowing off some stress at the skating rink. In addition to the mental and physical aspects of skating, it's a very social activity, and we all need some quality friend time in our lives.
Roller skates are unforgettable
There are so many reasons why roller skates make great gifts, especially if you include a visit to the skating rink. But one of our favorites is that you'll never forget the day you receive a brand new pair of roller skates. It's a special moment for kids that they'll always remember, and for adults, it can take them back to the carefree days of childhood. Plus, with so many colors and styles of skates, you can find something that perfectly fits their personality.
Ready to buy roller skates for that special gift? Browse the catalog and give us a call at 353-787-1178 to order!